Start Building an Awesome Food Safety Program Today!
Thank you for interest! Your request has been received and an Icicle team member will contact you shortly.
CREATING A FOOD SAFETY PROGRAM IS FAST AND EASY
ICICLE helps you create an effective food safety program in five easy steps
Create products » design formulas » assign hazards » control hazards » generate plans
To make life easier for you, the ICICLE team has created a huge database of ingredients and potential hazards. All you have to do is choose which hazards are right for your products and you are ready to go.
SUPPORTING YOU DURING AUDITS
Audits can be a stressful time for your business, particularly if they are unscheduled. ICICLE makes audits easier by:
» Reducing audit time by compiling all relevant information. These include your electronic records, logs for upcoming inspections, and necessary corrective actions.
» Allowing you to optionally grant access for auditors to review your documentation before the audit date.
» Automatically generating appropriate documentation with the click of a button.
» Encouraging employees to gather the required documentation as part of their regular routine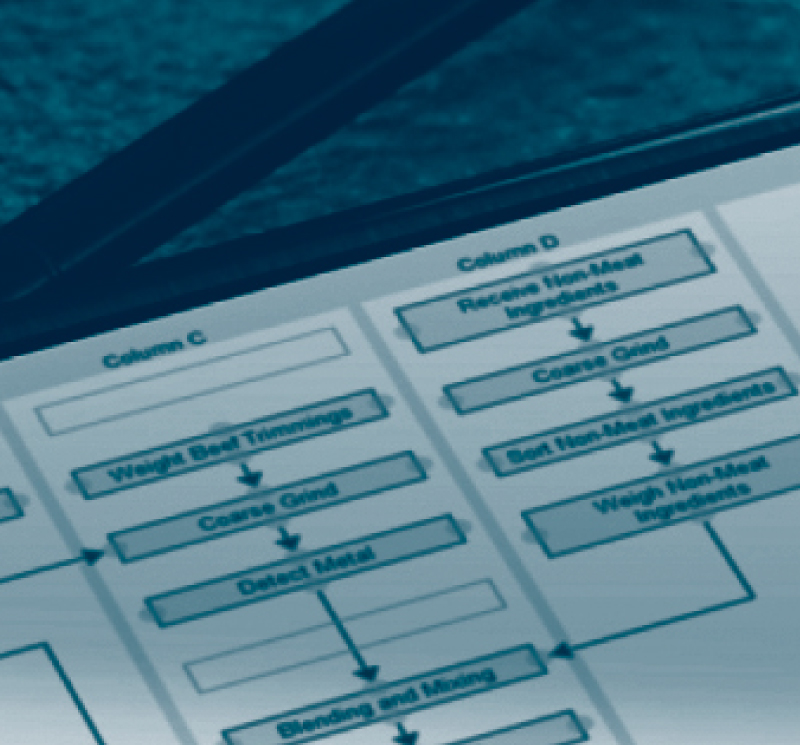 INTERNATIONAL COMPLIANCE
With ICICLE, there is no need to be concerned with different food safety standards across the globe. ICICLE supports GFSI standards such as SQF (including level 3), BRC, FSSC22000, IFS and more. In doing so, this makes it easier for your company to connect into international markets.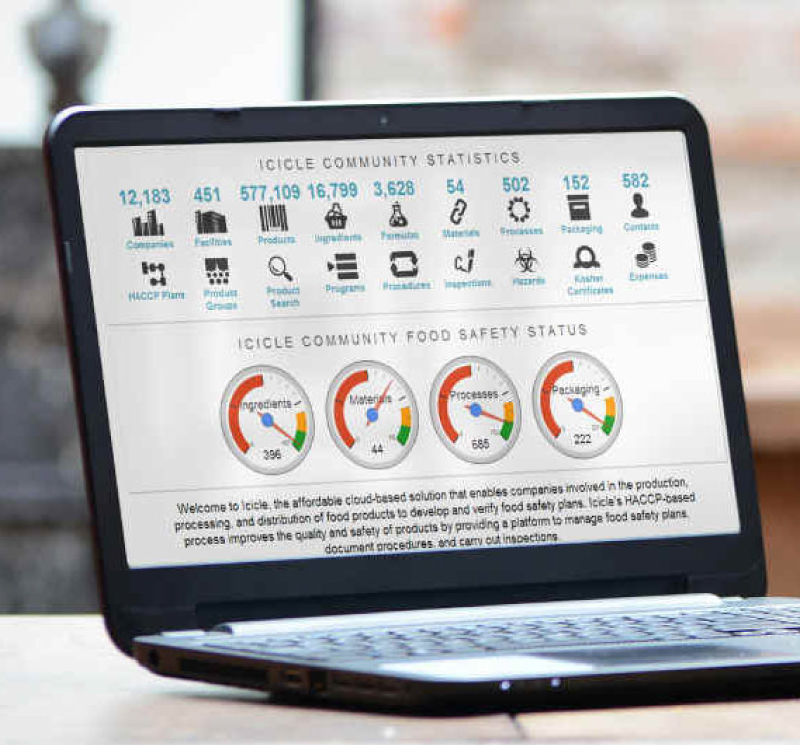 OPENING NEW MARKETS
ICICLE allows you to access new markets, whether you are large or small. With concerns around food safety growing, large customers are now asking for comprehensive food safety plans and certification. ICICLE provides them with all the necessary information regarding the safety of your product, creating an opportunity for new customers and connections to be established globally.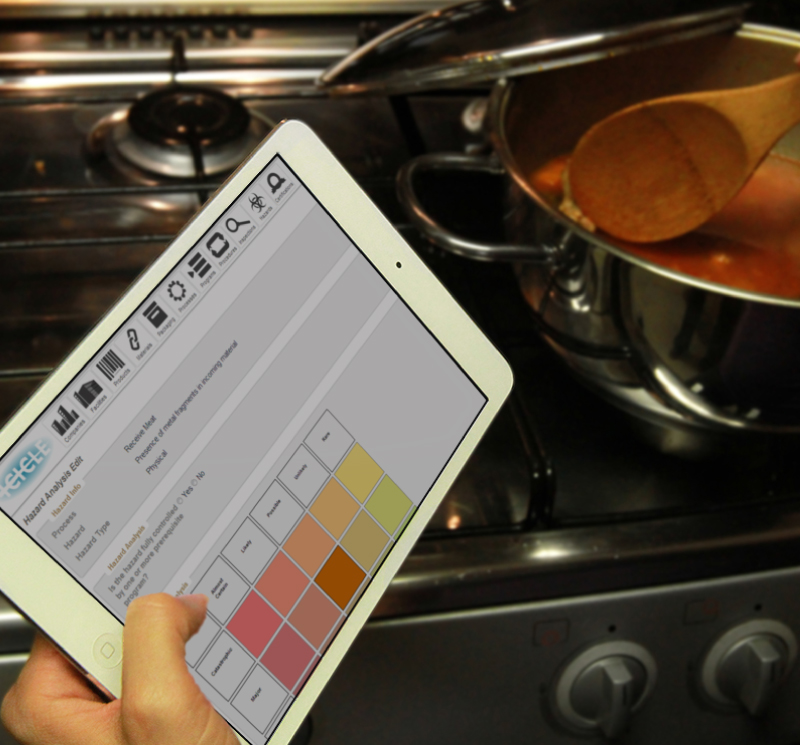 PREVENTING RECALLS
Recalls are a costly nightmare, damaging your reputation and relationships with your customers. ICICLE makes recalls less likely, providing:
» Reliable documentation which is easily accessible and constantly updated in the cloud
» A channel to involve more employees in verifying the food safety of each task
» Live monitoring of your food safety tasks, including alerts and notifications
» Deviation and corrective action management
» Preventative maintenance and verification
» Regular electronic inspections and logging